Mikey Ryan's has been at the centre of cultural life in Cashel for over a century.
Set back from the road, in a typical Irish small town street-scape, Mikey's is proudly positioned overlooking the Plaza. The narrow terraced building has enjoyed a colourful history. Legend has it that the original hops plant used to make Guinness came from the garden and the back of the building was once home to a snuff factory. Best-known as a public house and grocer, Mikey's also has a culinary tradition and to this day locals can remember queuing to buy ham over the counter.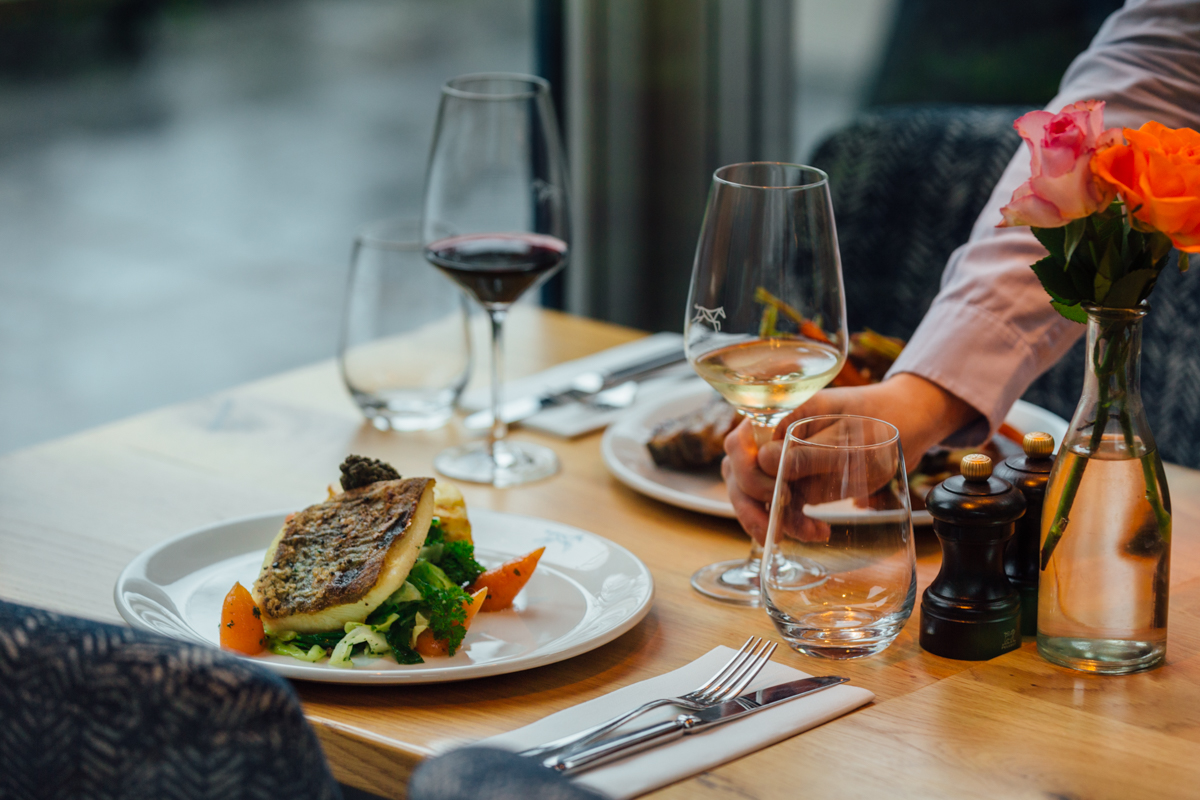 Having closed its doors in late 2015, the pub was taken over by the current owners in 2016. After a year of careful and extensive restoration working with skilled craftspeople, Mikey Ryan's re-opened in August of 2017. Many of the original 19th Century features are still intact and have now been preserved for another century. Mikey Ryan's bar and kitchen today continues the culinary tradition with a nod to the past and a look to the future. Our concept is to combine all that Ireland does best; produce, pubs and passion.
We hope to see you in Mikey's soon!